For their newest Define campaign, Acuvue's intention was to differentiate from competition within a highly saturated market, bringing consumers a fresh and premium option within the beauty contact lens category. Zorba Singapore answers with an aspirational and empowering beauty film in full CGI, that embodies the richness of nature's colors and lines.
Directed by Samir Senane, the creative and technical challenge of the film was to integrate the contact lenses in a natural landscape, showcasing their colors inspired by nature and hand-drawn patterns in beautiful fresh scenes.
Drawing a parallel between eyes and nature, the film uses highly realistic 3D techniques to bring life to an accurate yet mesmerizing world, close from reality and nature. Mixing dynamic movements and transitions with contemplative shots, a total of 20 different scenes have been created for the film, demonstrating Acuvue's multiplicity of inspirations.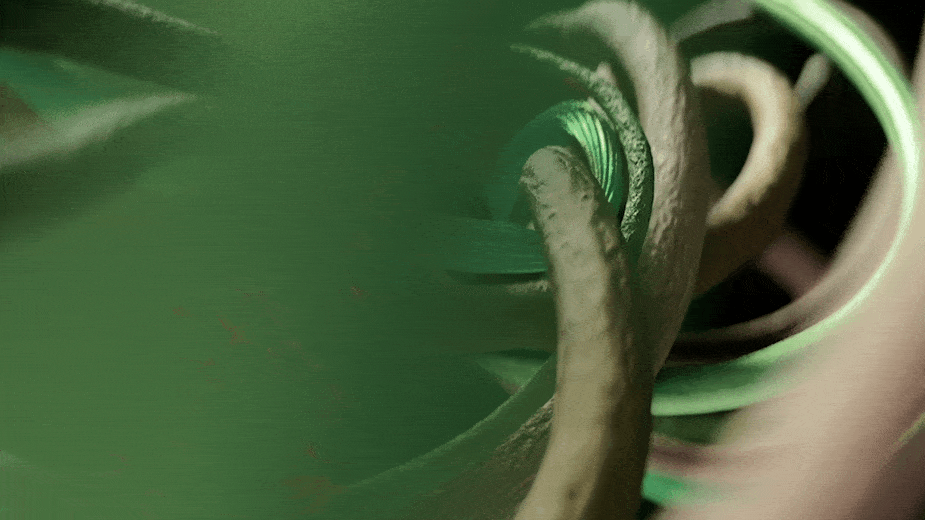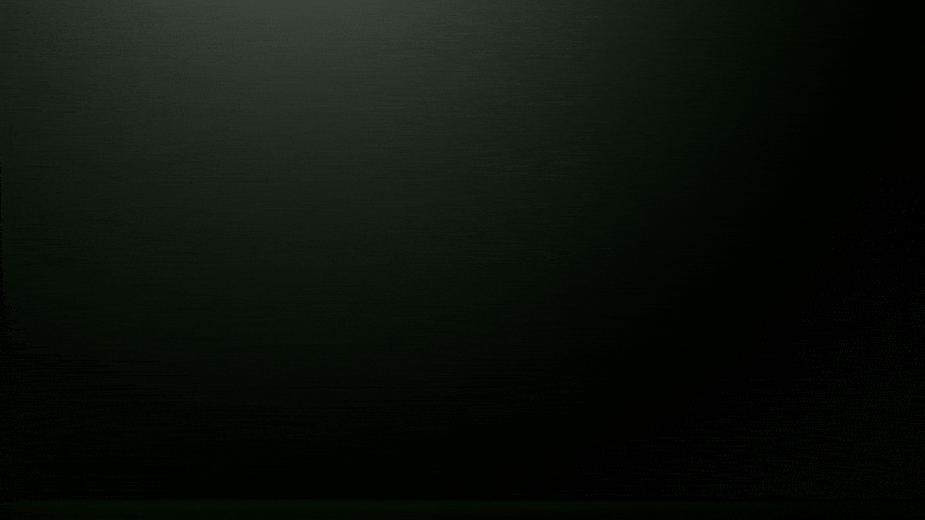 Agency: Zorba Group (Singapore)
Head of Creative Strategy: Thomas Bertossi
 Creative Director: Anne Zonza
Creative Strategist: Kenneth Lee
 Lifescience Strategist: Jean-Pierre Descours
Account Director: Qianhui Guay
VFX Producer: Felipe Bernard 
​​​​​​​

3D Artists: Orse, Florent Bizec, Samir Senane
Compositing: Mathieu Gaspard
Color Grader: Romain Loiseau
Music & Sound Design: Zelig Sound